An illustrated newsletter by Virginia Elena Patrone, the Fairy Queen
Every now and then, an illustrations and some curious news from the ecofeminist world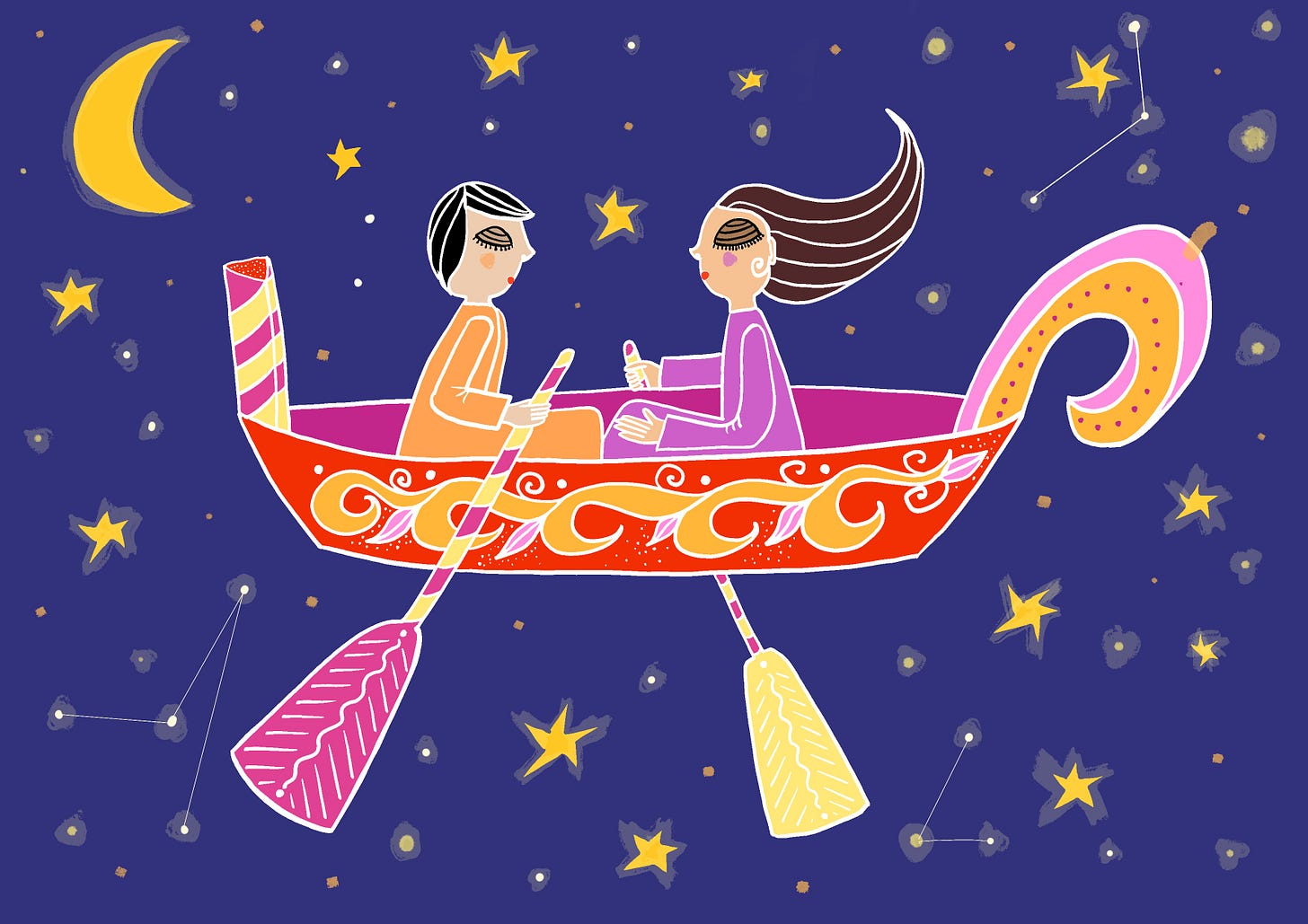 Welcome to VEP - The Fairy Queen's Illustrated Newsletter by me, Virginia Elena.
Every now and then I will share an illustrated editorial on important and curious topics to think about, chosen within the umbrella of environment, ecology and feminism.
Sign up now so you don't miss any new issue! Thank you
:)
In the meantime, tell your friends!